It is time for the DCMM Annual Club Picnic! Mark your calendars and get ready to enjoy a day of fun and MINIs with your favorite MINIacs!
Before the picnic, be sure to leave time for the fun run to the event! See the Annual Club Picnic Run event for more details!
This event is included as part of your annual club membership and includes 1 guest (kids are free) and is available for non-members for $5 cash at the event.
The club will provide grilling meats, fixings, and drinks. We ask that you bring a side dish or dessert to share. (Please indicate what you are bringing below so we can make sure we are covered)
If you have chairs and folding tables available to bring, please let us know in case they are needed.
Volunteers are needed for setup and clean up!
Hope to see you there!
When: Sunday July 28th, 3:30pm - Dusk
Where: Frying Pan Park Picnic Shelter - 2739 West Ox Road Herndon, VA, 20171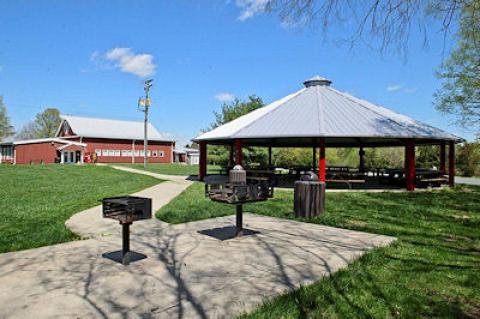 Parking: There is a large lot near the shelter as indicated on the included map.