Event details
More details to come 
We'll be meeting at The Starbucks at 
6003-A Burke Centre Pkwy, Burke, VA 22015
Meet at 2:00
Wheels up at 2:30
We'll go for a fun run then wind up at the Lorton Workhouse and arts center. They have granted us permission to use the parking lot to shoot the MINIs. They have some great urban looking areas from the old prison and a huge parking lot so we can have lots of fun rearranging the MINIs for photos. 
We'll spend about an hour or so taking images of our babies and then head somewhere for dinner (TBD)
Bring your cameras or your phone cameras, if you like I'll happily grab some shots of your MINI. I'm attaching some shots I took of Amelia there to give you an idea of the look of the location. 
After lunch we'll head over to Casa Tequila Bar and Grill for early dinner
https://www.casatequilarestaurant.com/
9020 Lorton Station Blvd
Lorton, VA 22079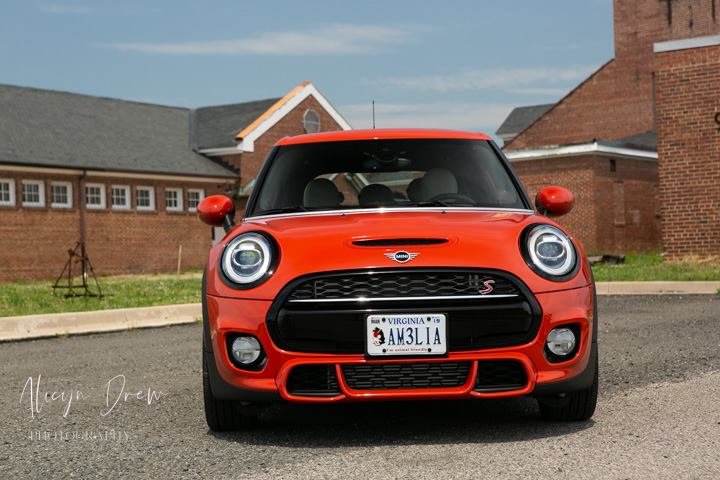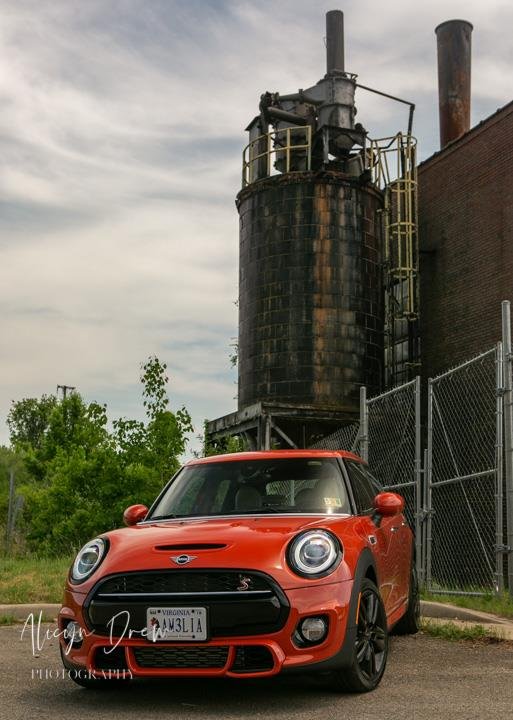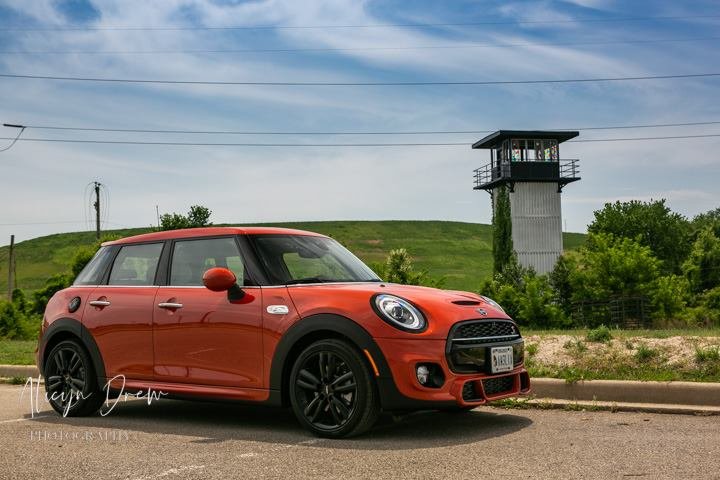 Images from this event

View the entire 2018 Photography Run album