Event details
Update 2: Route and Map Sheets added. Please note that while the map and route refer to Adroit Theory, as the last stop we are just going down the street to Belly Love and Google wanted to screw the route up if I changed it so I'm leaving it! 
Update: Switching our last stop to Belly Love Brewing due to a closed event taking place at Adroit Theory.
Take a trip through the windy back roads of western Loudoun and Fauquier counties on your way to sample that various brews, vintages, and artisanal cheeses of Cobbler Mountain Cider, Bluemont Vineyard, and Belly Love Brewing Company. Lunch is a planned stop for this event.
RSVPs are important for this event as we will be making reservations at several locations! 
Please let me know if you are bringing a guest in the comments!
Route Sheet: https://docs.google.com/document/d/1KmMHZUJjVVJ85edRUgOvre7btsSZVO3s36eMoC3NVPw/edit?usp=sharing
Route Map: https://drive.google.com/open?id=1cl3k6dwDyZm11kvXhwA0lLNiXJNccV3n&usp=sharing
Meet at Hunter's Head Tavern 11:15
Cobbler Mountain Cider 1:15 - 2:15
Bluemont Vineyard 3:15-4:15
Belly Love Brewing Company 4:30-5:15
Cobbler Mountain Cider -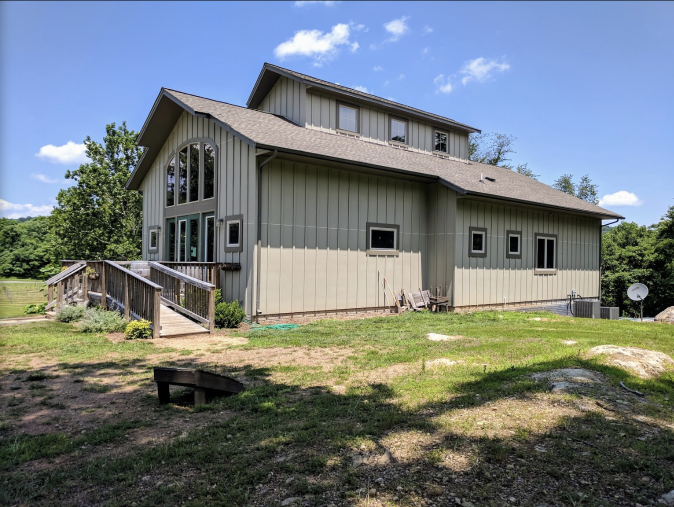 Tucked away down in Delaplane, VA, Cobbler Mountain Cider was a big hit on last year's Winter Vintner. Cobbler Mountain offers 10 varieties of cider that they encourage you to combine into flavors such as Apple Pie. If you have a growler from last year, now is a great opportunity to get that refill!
Bluemont Vineyard -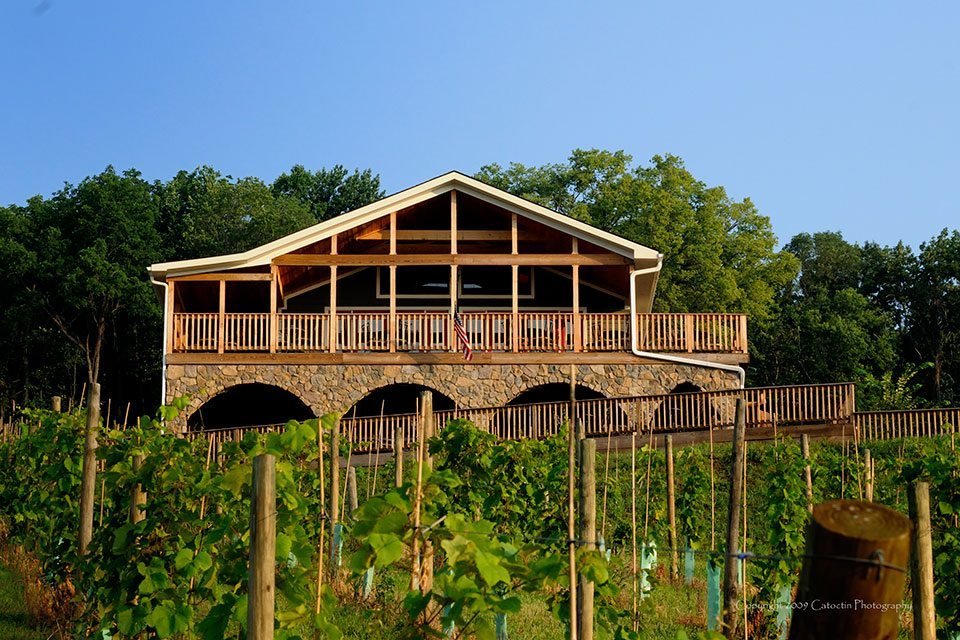 Bluemont Vineyard was established in 2007 when the first grape vines came into full production. We now grow over 7 varietals of grapes including Viognier, Norton and Cab Franc, and are on the leading edge of bringing Petit Manseng and Albarino to Virginia Wine Lovers visiting the growing number of wineries in the area.
As a small-run Virginia winery, an average of 6500 carefully crafted cases of wine are produced each year. We invite you to join us in the love of this land we steward and to discover a broad spectrum of wines produced from its terroir guided by the skill, enthusiasm and artistry of the team creating each unique vintage.
Belly Love Brewing Company -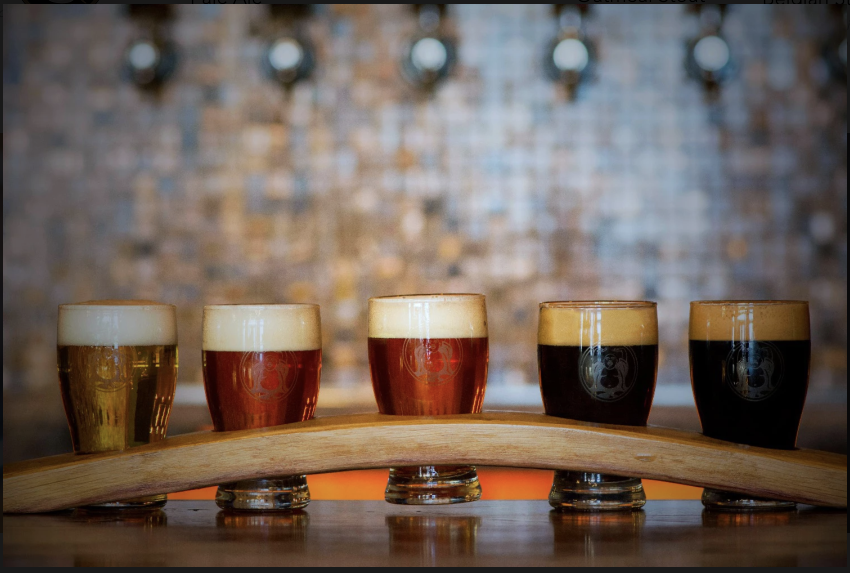 Belly Love Brewing Company is a craft micro-brewery & taproom located in the heart of downtown Purcellville. With a keen focus on quality, consistency & stylistic integrity, we source the finest malt & hops from around the globe in order to handcraft every batch of beer brewed on our 7 barrel system. 
Some photos of the fun from last year!