***Registration will open Feb 1, 2023***
When: March 26, 2023
Where: Summit Point Raceway, West Virginia
Time: 8am to 4pm
Lunch: included
Things to bring: Your MINI, Helmet (loaners available on request), a fun attitude
Cost: Early bird Price is $150 (1 Feb to 28 Feb) / Regular Price $175 (1 Mar to 25 Mar)
What is Autocross? Autocross is a safe, low-speed motorsport where competitors drive against the clock to turn in the best times as they navigate a driving course defined by orange parking cones in a large, open lot.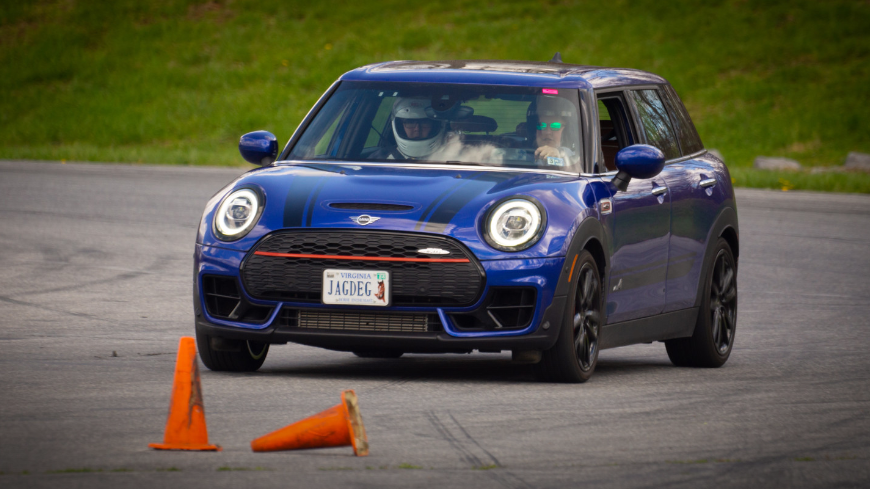 What can I expect?  Autocross school is the best way  to learn more about autocross and improve your driving performance through in-car instruction by some of the best instructors in the Washington DC area. Come join us for a fun and educational day filled with safe but adrenaline raising motorsport.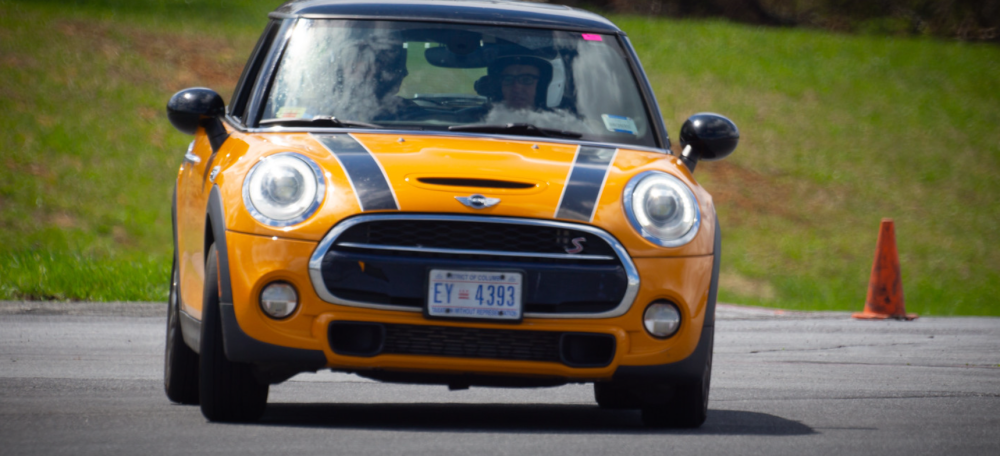 Class is in session: Sessions will include a variety of topics to help novice participants better understand what goes on in a day of autocross, and what they will likely be seeing and hearing around them as they participate in the motorsport. Instruction on how to prepare both the car and driver for autocross, tech inspect, work a course, and safety topics will get you up to speed with the day-of operations for participating in autocross. Then, drivers will learn how to make the most of their runs by examining techniques like walking the course to determine good run lines, throttle modulation (your gas pedal is not an on-off switch!), and when to brake. Discussions will also cover basic handling conditions such as 'oversteer' and 'understeer' you may have heard of, and how to correct them, and try to prevent these issues to give you your best runs.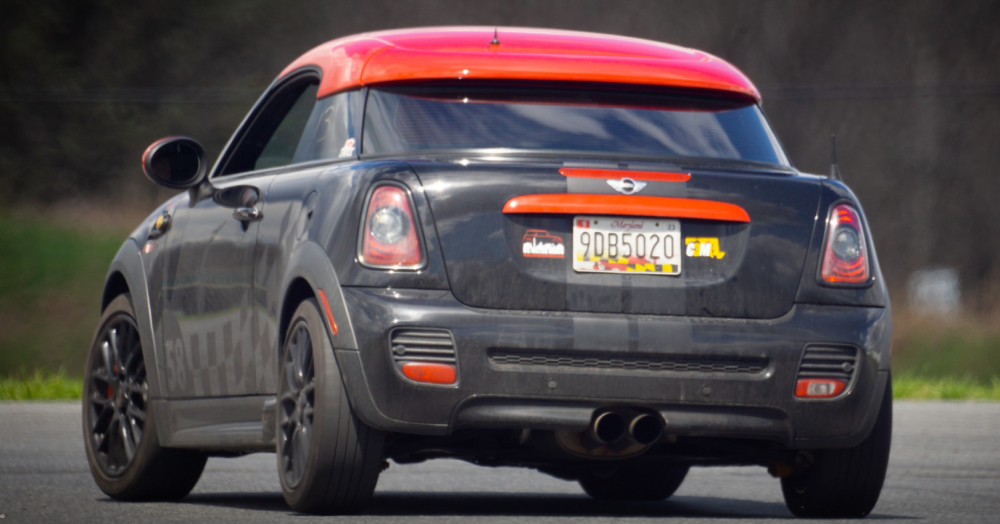 Learn by doing: It's time to put all of your newfound knowledge to work. Get ready to buckle up and drive, as you will get run after run to put your training and skills to the test with a series of handling and stopping challenges as you gear up to run a full autocross course. With one of our excellent instructors at your side, you will continue to receive guidance to improve your performance and lower your lap times. As you learn how to pick your turn-in points, choose your braking zones and work the throttle wisely, you will notice a consistent improvement in how your car handles confidently and smartly through the sea of cones.
There is no better way to get started in autocross than with the NCC Autocross school. Whether you've done a few events in the past, or if you've never been out to a course before, you'll find the program educational and the skills you learn useful not just on the autocross course, but for all of the driving you do. Instructor are ready to answer any questions you will have and will ensure you get personalized attention and instruction to overcome any concerns or issues. 
If you have any questions or are interested in attending please comment below, as we would like to get a general idea on the number of members that would like to participate, also please say if you would like a loaner helmet. Official ticket sales will be posted in the new year